One of the most romantic and heart-warming parts of every wedding is the exchanging of vows. These wedding vows are used to be scripted, but some couples decide to write their own instead. It is on the trend now especially if the wedding is not exactly that religious. However, if you are not exactly the best in writing, your wedding vows might just sound like you are rambling.
You might want to figure out how you can write the best one for your special day. It is not necessary for you to write it professionally, what matters is that you tried your best to do it for your partner. This can, of course, be very intimidating, which is why we will be giving you some useful tips.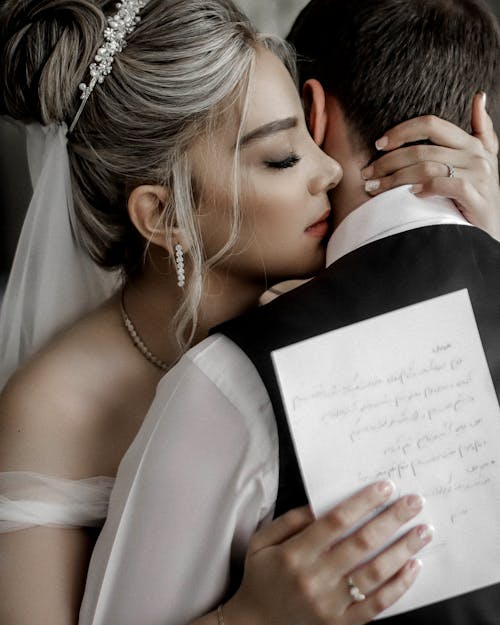 Seek Guidance: Wedding Vows
If you do not know what you are going to write on your vows, you can always seek some guidance. It can be from family or friends who have done it before since they can give you insights. Keep in mind that even if they give you tips, what goes in it will be up to you.
You cannot ask anyone to write your vows as well since it is no longer something personal. It is possible for you to have it checked in case you are grammar conscious. However, keeping your wedding vows as is will make it even more personal and it will be appreciated.
Know Your Approach
It is also important for you to figure out how you want it to be like. Some people want their vows to be extremely sweet and sappy, but there are some who like it funny. It does not matter what kind of approach you want since it will all be about the content. If you want to impress your friends and family then you can put so much effort into it. Then again, the vows are for the person you are marrying. It is the words that should let them know how you can become the best spouse you can be for them.
Look For Inspiration
Writing your own wedding vows can be quite difficult. That is why it is perfectly understandable to look for some inspiration online so that you can have an idea of what to do. There are some that are traditional and some that are not so you can incorporate everything into it.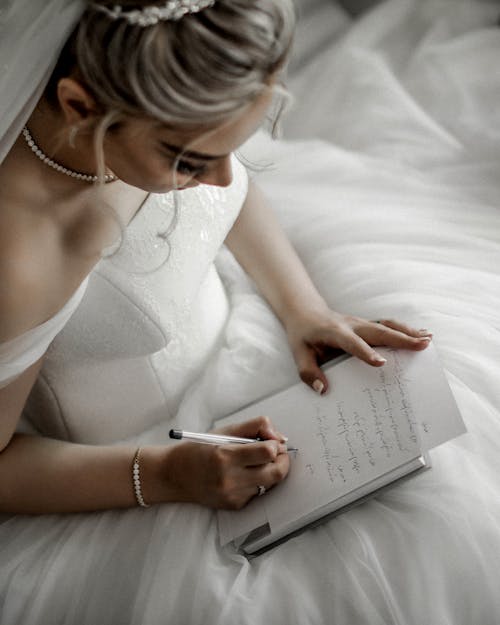 Once you manage to figure everything out, you can start doing drafts. Things can get pretty easy if you do a format for it first so that you will not end up rambling. Being direct yet sweet is always a good way to go.
Do Not Overcomplicate It: Wedding Vows
Last but surely not least is that you should avoid overcomplicating it. Writing your vows can take days or weeks and it can even stress you out. However, it is not as complicated as you think it actually is. Just do what you feel is right and if it is not good enough then you can always edit it.